The guest is king – behind this goal Burger King in Spain primarily stands for good food and fast service. Both are only possible with reliable, punctual and faultless deliveries. This is where Conway Spain comes into play: the national subsidiary of the Lekkerland Group has been a partner of Burger King Spain since 1992 and ensures that there are always enough products of outstanding quality available at the right time in the fast food restaurants of the chain. Conway currently supplies 700 restaurants on the Iberian Peninsula, the Balearic Islands, the Canary Islands, Andorra, Gibraltar, Melilla and Ceuta.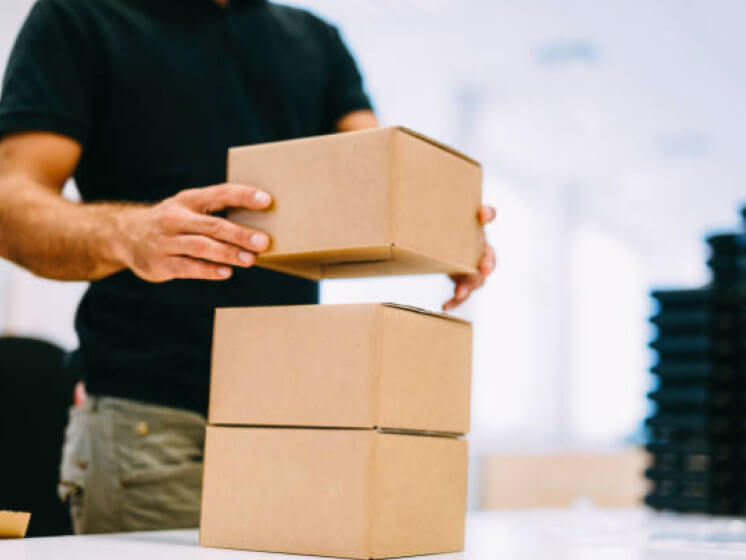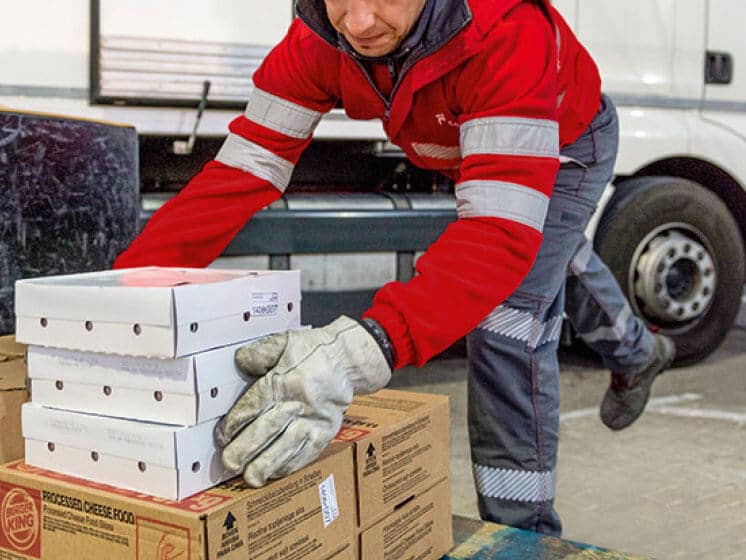 The smooth running of the restaurant is made possible by tailor-made services for Burger King: Conway, in consultation with its customers and on the basis of experience and forecasts, orders the corresponding product quantities from its suppliers and stores the delivered goods in its logistics centres. The individual Burger King restaurants retrieve the products according to their needs via the electronic ordering channel. Fast, simple, uncomplicated.
"We particularly appreciate
the flexibility of Conway Spain and our partnership"
This also includes the handling of complaints for our customer Burger King directly with the supplier. Burger King can thus concentrate entirely on putting the guest at the centre – and making him the king. "We particularly appreciate the flexibility of Conway Spain and our partnership", explains Carlos Cifuentes, Supply Chain Director at Burger King Spain. "Both companies are clearly committed to customer service – that's what makes our collaboration so successful".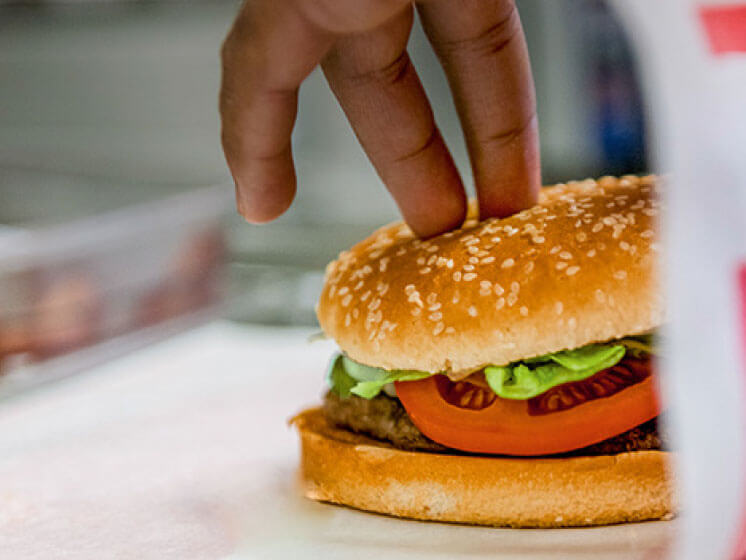 2017 was a special year for the partnership between Burger King and Conway: the long-term cooperation was extended for another five years until 2023. Conway Spain was also named Supplier of the Year in March 2017.
Headquarters Conway Spain
Conway – The Convenience Company – S.A.
C/Vega del Henares, parcela 6
Polígono industrial de Quer, nº 1
19209 QUER – Guadalajara
(ESPAÑA)