Boot up the computer, read e-mails, check the editing status of a document on SharePoint – all of these are obvious tasks in everyday working life for my colleagues at Lekkerland.
My team and I ensure that everything around the workplace at Lekkerland works smoothly. And that's not all: we are thinking ahead and, together with the specialist departments, we are developing the digital workplace of the future. At Lekkerland, the focus is on the customer – as it is of course with me: together with my six co-workers, I support colleagues with appropriate tools and equipment that work well, so that they can focus fully on our customers.
Voice control, portable computer systems ("wearables"), virtual reality – the possibilities of digital working are almost unlimited today. It is our job to check what will really advance our company and the relevant department, as well as making inter-departmental or cross-border collaboration simpler. Integrating the employees plays a very important role in this process – as a company, we cannot stand still.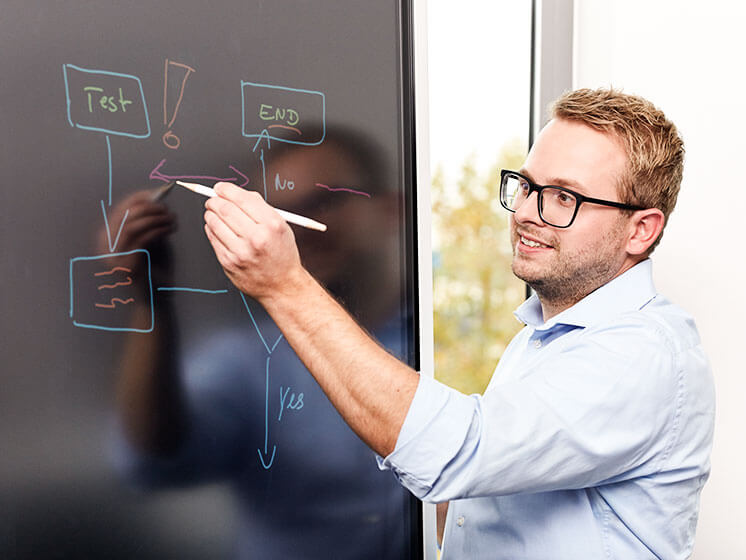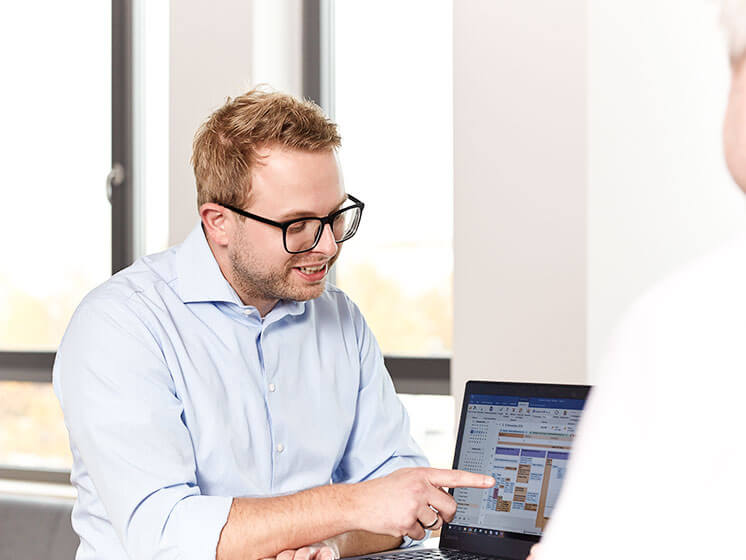 My career path
I have worked for Lekkerland since September 2015. I came to Frechen as an external project manager with a service provider. I liked what I saw so much that I applied for a vacant position in spring 2016 – and since then I have been part of the Lekkerland information systems team (Link to Portrait Lis – Company). I really wanted to do something new – and the position was an exciting challenge. A few months later, I worked in the team responsible for moving the system to the Microsoft Cloud, and eventually I took on the management of the project. Since early 2017 I have managed the Workplace Management division. I have not regretted moving to Lekkerland.
I am also part of a team when I am not working: as a father and as a guitarist in a punk rock band that has been going for more than 20 years. I love this genre of music and, for many years, I organise concerts for bands from all over the world in my free time. Seeing a lot of the world is also another passion of mine. A real highlight was the time in spent in Tanzania: I spent one month there in February 2016 working on a social project in a village near Arusha. As part of the project, we facilitated access for residents of the surrounding area to the internet, printers, photocopiers and computer courses.
"We understand and support one another – that is real team spirit!"
What I value about Lekkerland information systems
I most value the appreciation that is shown to me – and the innovative, open way of thinking. We understand and support one another – that is real team spirit!