A warm ambience, high-quality products and above all an appealing presentation of the fresh food – all these are essential factors for the success of a convenience shop.
My job at Lekkerland Nederland BV
To show Lekkerland customers and employees how to turn a sandwich into atasty food-to-go in just a few steps, how to optimize processes in a shop and what is important for product presentation – that's my job. I have already trained over 300 shop and Lekkerland employees since I joined Lekkerland in 2016. In addition to practical on-site training, this also includes theoretical modules on topics such as food safety and process optimization. But I am convinced of the "learning by doing" concept – that's why we spend most of our time in the shop or in our own training kitchen at the Lekkerland Netherlands headquarters during our training sessions. Here customers and their employees can learn and try out new products, preparations, trends or simply get inspiration.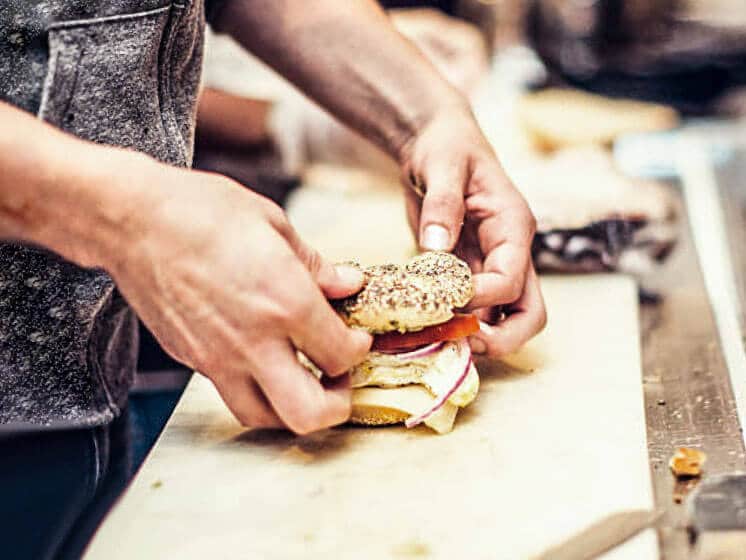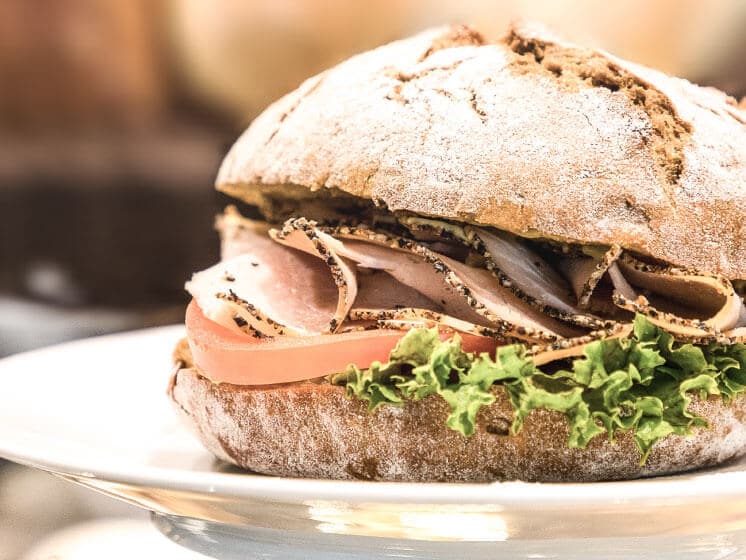 My career path
My job is my passion: As a trained patissier I learned the taste of food and how to handle food from the ground up and have always enjoyed sharing my knowledge with colleagues in trainings and seminars. In order to broaden my horizons, I made the switch to food retail, where I held various positions and ultimately as manager was responsible for various locations of a national formula. I also worked as a trainer with a recognized MBO and HBO vocational training.
As a "Lean Coach" of a catering company, I finally added the efficient design of processes as a further focal point. And: with more efficient processes you can achieve an incredible amount of success in convenience shops! Small changes lead to great results – you just have to know where to start.
Training and teaching also plays an important role in my free time – as a diving instructor I teach my students everything they need to know for a save underwater experience.
"The perfect cappuccino, a sandwich with a crunchy salad leaf, a friendly welcome – all this is part of my job! I work with Lekkerland customers to optimize their food service offering. The goal of my training: an all-round successful customer experience in the shop!"
What I like about Lekkerland
Coaching people is my passion – and at Lekkerland I was able to turn it into a profession. I love that I can really bring about a visible change in my job.
Contact
Ronald Janse
Operationeel Manager Food Service, Lekkerland Nederland B.V.